Would you like to book a demo? Do you have any questions or suggestions?
Fill out the form to drop us a line. We look forward to hearing from you 🙂
Here are some links that might help. If you don't find what you need,  don't hesitate to fill out our contact form.
Feel free to contact our customer support with any questions regarding our Hubtobee Flex and Hubtobee Travel solutions.
Check out our latest articles on hybrid work trends, product updates, and customer success stories.
Join our discussions about new work realities on the number one B2B social media platform.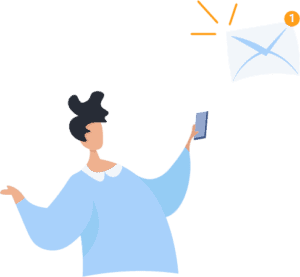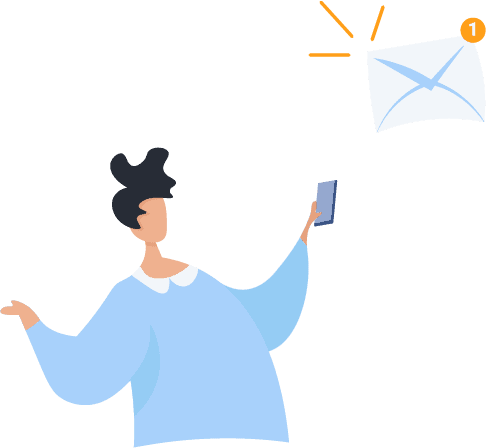 You are in a good company