Tous les articles
#business_travel
#expert_opinion
#hubtobee_news
#hybrid_work
#success_stories
#WFH
Our products are bio-inspired by the instinctive collective intelligence of bees
Today, nomadism at work creates unprecedented complexity.
Before, we worked in the office every day. Only a small part of employees would occasionally go on business trips to visit clients or work with their international colleagues.
Now we work everywhere. We are hyper-connected and no longer need to travel to see our geographically distant coworkers (who are probably working from home anyway).
We are also more aware of environmental issues. We won't travel if the meeting can be done online.
However, we are far more isolated. We seek human contact like never before.
The solution: get the most out of your team's in-person moments to strengthen the human bond by streamlining the positive flexibility of hybrid work and decarbonizing business travel.
Our bio-inspired applications developed around the concept of the collective intelligence of bees allow this to happen.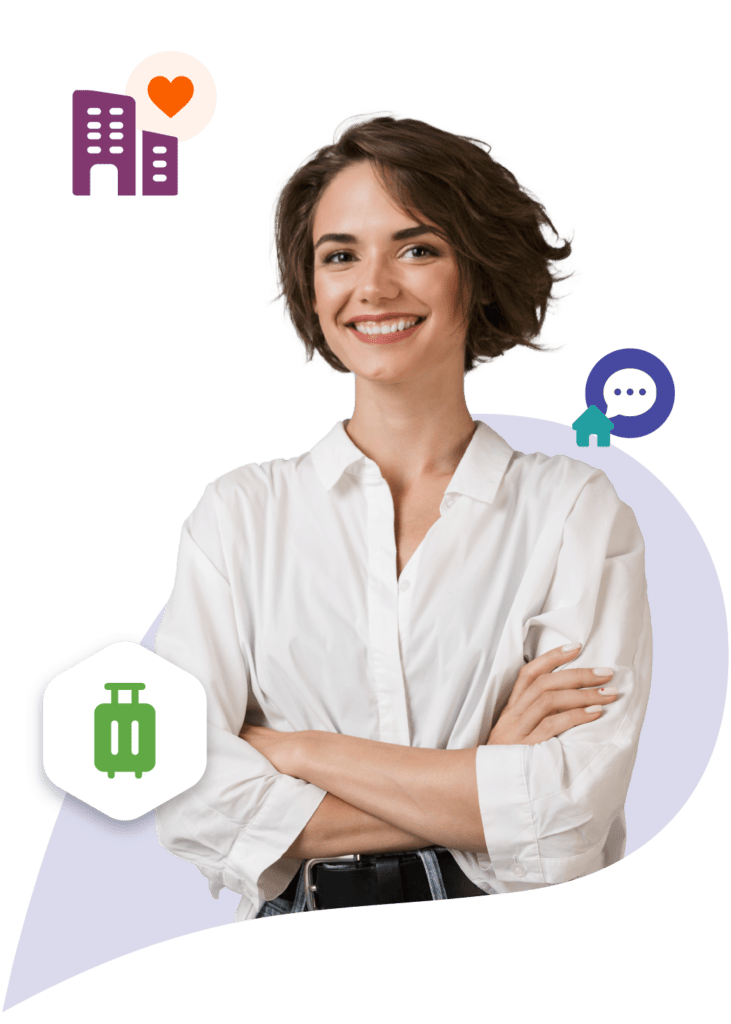 Master Hybrid Work Management