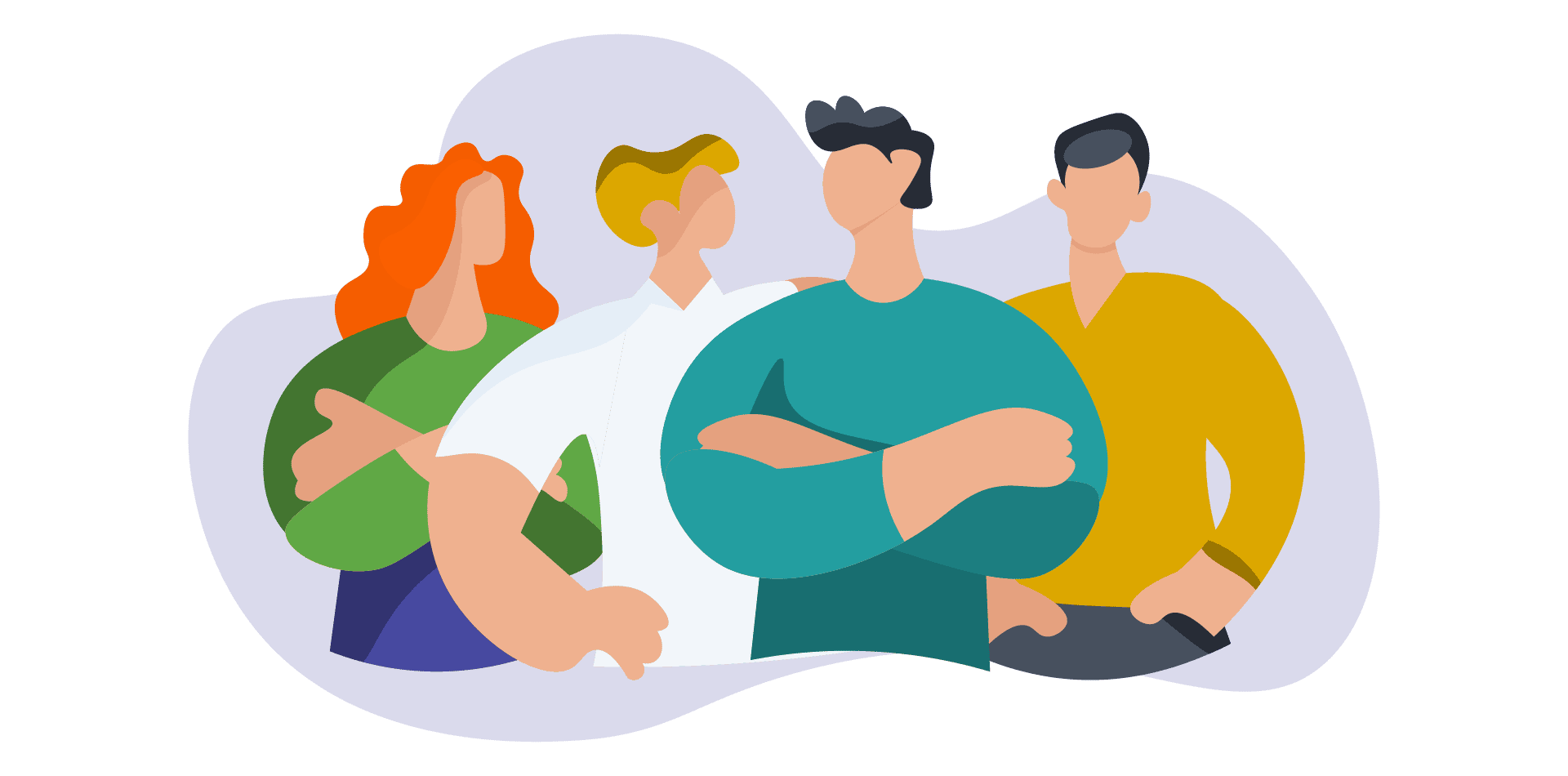 Hubtobee, a French B2B SaaS start-up, was founded in 2015 by Louis de Veron and Benoit Rabourdin in order to optimize business travel expenses by cultivating collective intelligence across organizations.
Following the Covid-19 crisis and the popularization of hybrid work, the company introduced a new solution specialized in hybrid work management in 2020.
The purpose of the application, named Hubtobee Flex, is to empower interactions and collective intelligence to create the most efficient corporate hybrid environment.
Co-developed with Inetum (ex GFI), Hubtobee Flex is based on our deep understanding of the constantly evolving needs of large groups and SMEs.
Our mission is to inspire businesses by leveraging collective intelligence anytime and anywhere.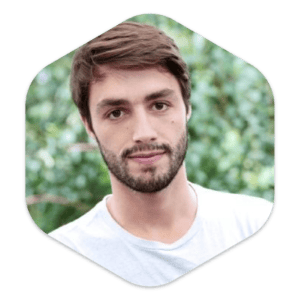 Louis de Veron
CEO
In January 2021, Louis de Veron (EDHEC) became the CEO of Hubtobee (which he co-founded), thanks to his vision of the future of work accelerated by the COVID-19 crisis.
He led the development of the new solution, Hubtobee Flex, that was better adapted to new hybrid market needs without betraying the "raison d'être" of the startup.
"We are passionate about this business transformation that has happened at the most difficult moment in our history. During the lockdown, our corporate travel platform was barely running, it was a disaster! But this tragedy for our core activity revealed an incredible opportunity that made our raison d'être even more mainstream and every day than ever! The Inetum Group, the first witness of our decision to twist our product, has offered to co-construct this new tool dedicated to hybrid work management. Windfall, because unity and collective intelligence are strength and speed when the "time to market" is critical!"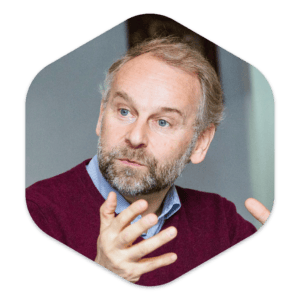 Benoit Rabourdin
COO
Benoit Rabourdin (HEC), like many executives today, also regretted the lack of shared information in his Group.
An expatriate for 15 years (USA, Chile, Kenya, New Zealand and Switzerland), he explains it this way: "I was struggling every week to get the list of colleagues from other offices on the move in my workplace to contact them and meet."
"Following the popularization of hybrid working, we have upgraded our tool so that it is not just a platform for international companies, but an everyday tool for all hybrid organizations. Today, it is no longer obvious that colleagues on the same floor are there when they need each other."
I am always actively listening to my customers, my colleagues, and the market.
I recognize and respect the values of others.
I work for the common good with a good team spirit.
At Hubtobee, I pursue my goals and those of my team and my clients with tenacity.
I am daring yet I know how to adapt.
I search for and find solutions.
I support the freedom-form company's organization and the personal responsibility of each employee.
Our strategic, tech and commercial partners in HRIS and business travel
Our strategic, tech and commercial partners in HRIS and business travel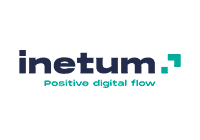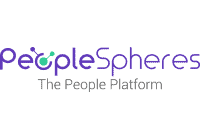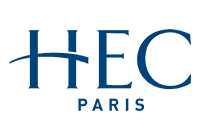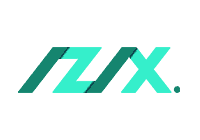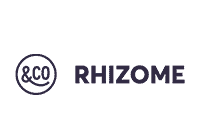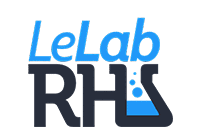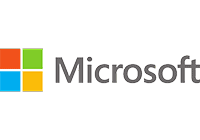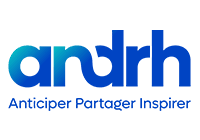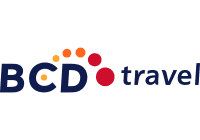 Our products are bio-inspired by the instinctive collective intelligence of bees
Today, nomadism at work creates unprecedented complexity.
Before, we worked in the office every day. Only a small part of employees would occasionally go on business trips to visit clients or work with their international colleagues.
Now we work everywhere. We are hyper-connected and no longer need to travel to see our geographically distant coworkers (who are probably working from home anyway).
We are also more aware of environmental issues. We won't travel if the meeting can be done online.
However, we are far more isolated. We seek human contact like never before.
The solution: get the most out of your team's in-person moments to strengthen the human bond by streamlining the positive flexibility of hybrid work and decarbonizing business travel.
Our bio-inspired applications developed around the concept of the collective intelligence of bees allow this to happen.