You are in a good company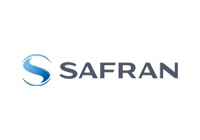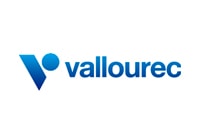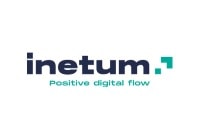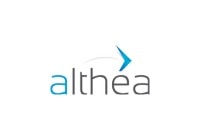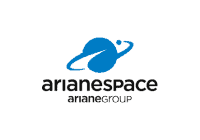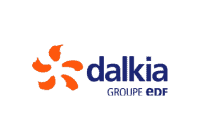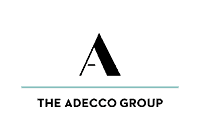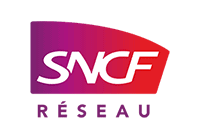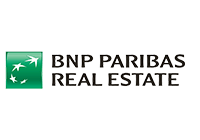 Unique Hybrid Work and Hybrid Office Solution

Our new Hubtobee Flex solution is an application based on our deep understanding of the modern business needs in hybrid work organization and management. Its mission: to reinvent the hybrid working and flexible workspaces.
This unique solution is designed by and for users to deploy the collective intelligence of companies in order to make them more efficient, human, and agile.
Shared Attendance Calendar
WFH, on-site, business trips, & holidays
Hot-Desking & Flow Management
Office, parking, and lunch spaces
Management & Monitoring Tools
Remote work & space occupation rates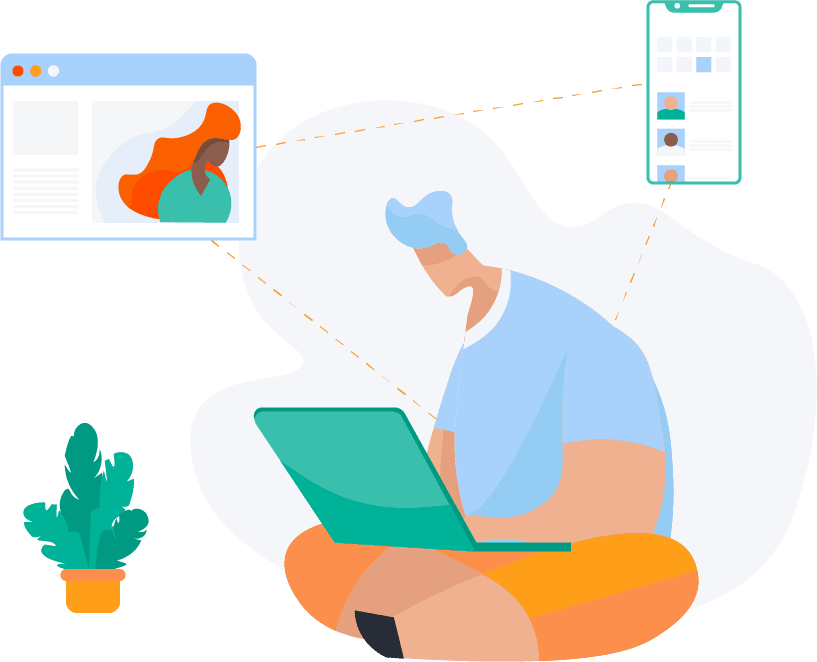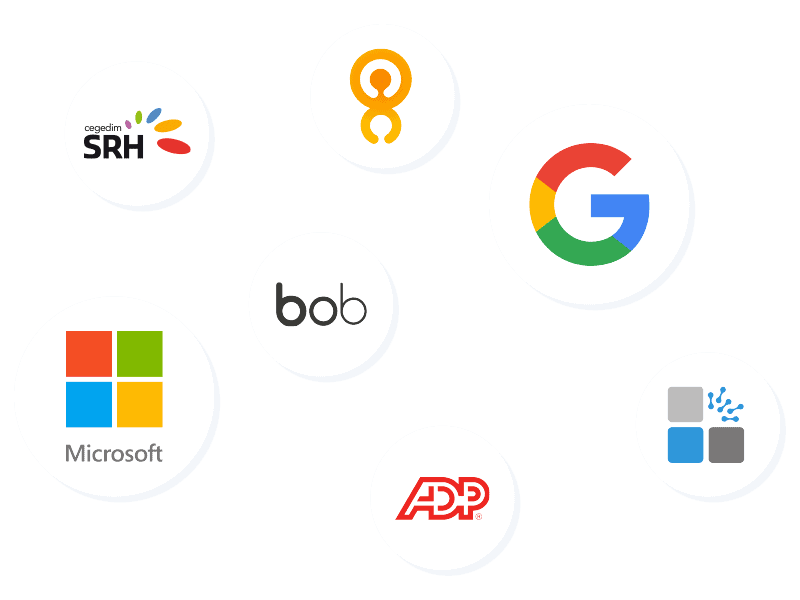 100% integrated with your systems
We offer a simple tool, perfectly integrated with various HRIS software (ADP Decidium, Cegedim, Bob, Lucca, Smart RH, Chronotime, etc.), that allows precise monitoring of allocations (payroll, lunch vouchers, WFH bonus, etc.) and, therefore, saves time.
Easy integration with Google Workspace and Microsoft for user authentication. Hybrid Work: the new driver for agility and growth
Before: We worked in the office every day. Now: We work from anywhere.
To see each other, to say hello, and to share a cup of coffee isn't as simple as it used to be. Such encounters have to be organized in the right place and at the right moment. The office has become a meeting hub, the rest is free from space and time constraints.
At Hubtobee, we believe in the power of a controlled, profitable, and intelligent hybrid work environment that drives individual and collective growth.