Solution for teleworking and flexoffice
Hubtobee Flex is an App based on the power of hubtobee's AI systems that are co-developped with Inetum's talents. Its mission : Reinvent teleworking within companies.
This unique solution is thought by the users, for the users to deploy the efficiency of collectif intelligence throughout the companies enabling them to become more human and eco-responsible.
Collaborative attendance agenda
Teleworking, office, travel, holidays
Flex office and flow management
Office, parkings and lunch breaks
Monitoring & management tools
Teleworking and space occupation rate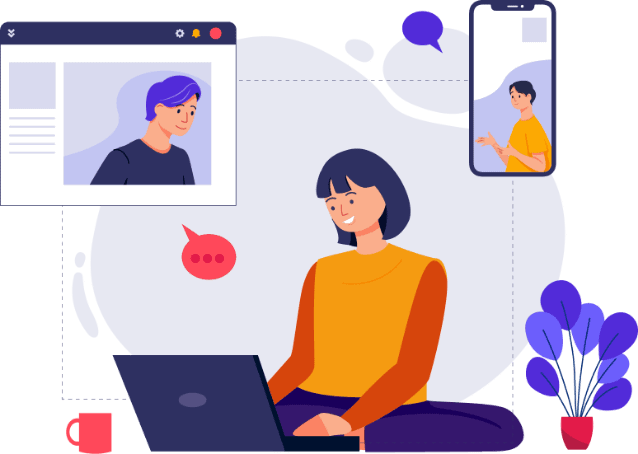 Facilitates meetings between colleagues : when the working place becomes the person
Before : We would work every day in the office .
From now on : We work from anywhere.
To see each other, to say hello and to share a coffee isn't automatic anymore.
It has to be organized to be in the good place at the right time. The office has became the meeting HUB, the rest is free from spatiotemporal constraints.
Hubtobee does its best to implement the collective smart, even more necessary and precious because it is getting rarer !