The business travel shared agenda
No more running into your colleagues only by chance.
Ask for a demo 
Thank you for your interest in Hubtobee!
Please complete this form to book an appointment with our team.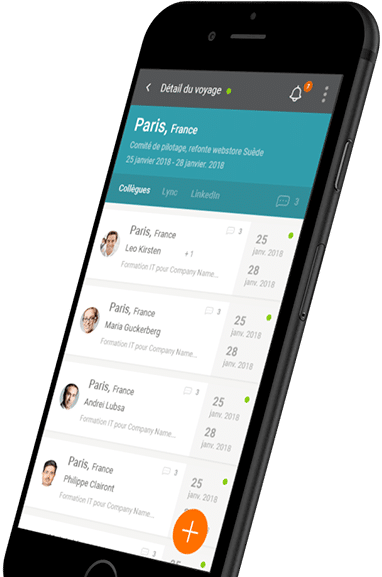 Finally, a simple way to know who is traveling,
where and when within your structure.
Hubtobee targets everyone - travelers as sedentary people - and enriches the potential of business travels
to make it a powerful lever of transversality, agility and growth. A turnkey solution that perfectly integrates with existing business tools (Microsoft Outlook, Gmail, Lotus), travel agencies and OBT.

View and filter trips, find your colleagues

Make appointments and meet colleagues who are traveling nearby

Weekly email notification of visitors at your workplace

Automatic sharing of the scheduled trips

Security of personal data and respect of the confidentiality

Integration with existing tools, immediate deployment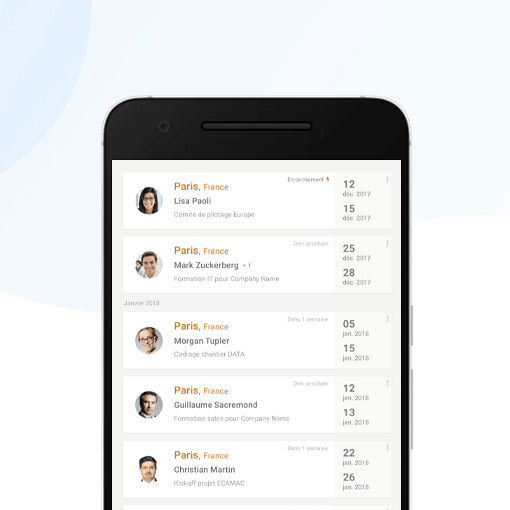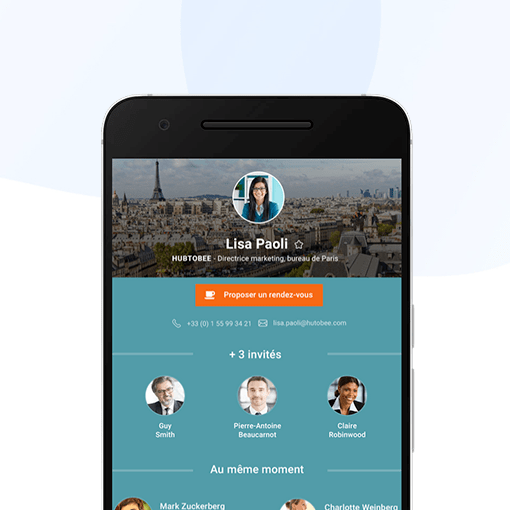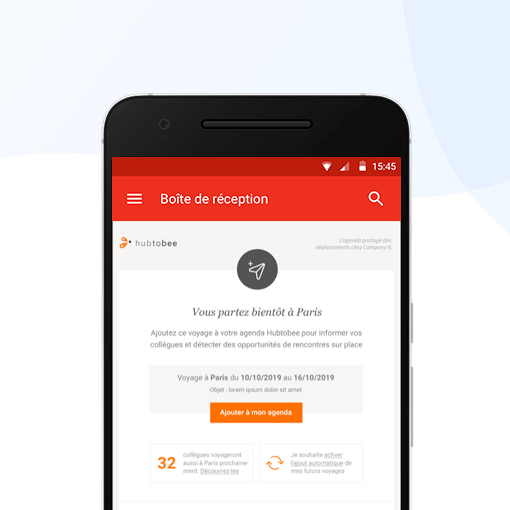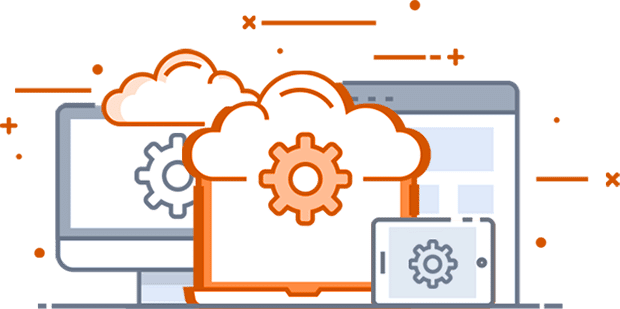 A simple, secure and perfectly integrated solution
Hubtobee is a turnkey SAAS application, 100% integrated with the organization's systems and secure, without installation or deployment cost. The solution is GRDP certified by VirtualDPO®.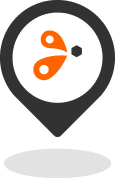 A simple mission, to travel better
Discover the benefits of Hubtobee for your business
Reduce silos by connecting travelers and sedentary people
Meet more colleagues, while traveling or at your office

Plan trips based on your colleagues' trips
No missed opportunities "If I knew you were
here ..."
Manage the inflow to subsidiaries and avoid peaks
Reduce travels and eliminate redundancies
Improve the anticipation of booking a ticket
Mutualize costs: taxis, couriers, office rental ...
Hubtobee x Kiabi
Kiabers shares their experience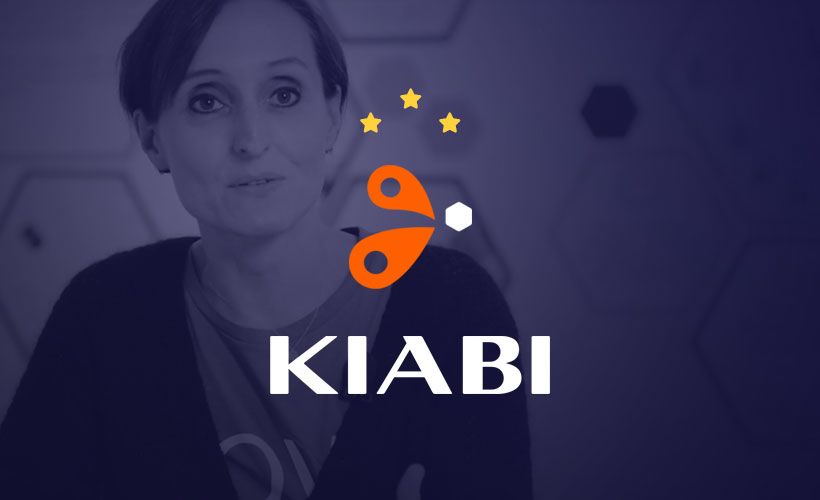 More than 50,000 users trust us