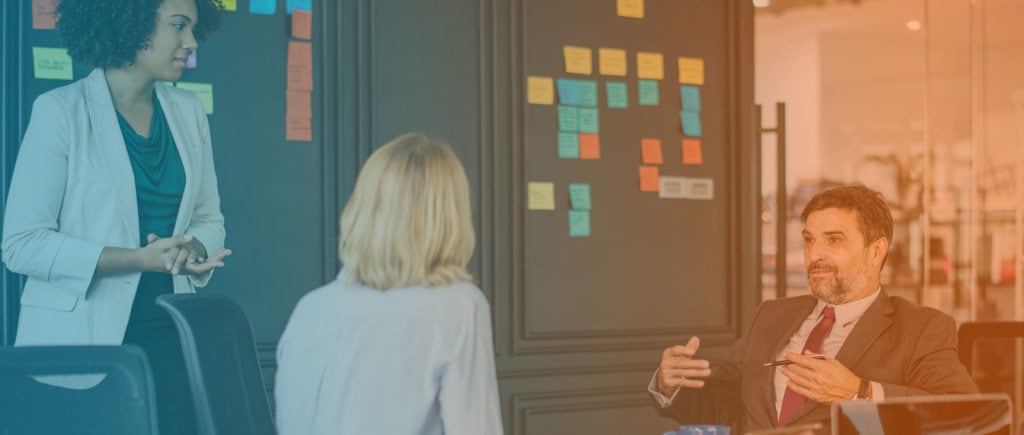 Hubtobee has been approached by a large CAC40 Group to collaborate on a cross-mentoring exercise in the first semester of 2018; so concretely, what is cross-mentoring?
It's about learning to unlearn to gain a fresh look at ways and processes to do things… a step back on the nature of personal and collective motivations, the relationship to time and innovation.
For this purpose, weekly meetings of exchange and mutual questioning on the culture and functioning of each of the two organizations are planned.
A soundboard needed to help us, we startup, to stay simple, useful and agile in the development of our service in front of demanding future potential users. A reminder to reality that encourages pragmatism and humility facing our creative and ambitious impulses.
On the large Group side, it is a reminder quite similar to a certain state of mind and the imperative necessity of always reinventing ourselves by daring, without denial of reality, to remain leaders and avoid any "uberization".
The startup community is an inspiring and radiant energy for big companies. It is a dense core inhabited by strong and precise common objectives. Personal interests take the second place and merge into the common good that animates every action.
The synergies then work in a natural way without much disturbing interference, the common good comes first with clear steps to achieve vital goals. But it is the survival of the startup that is in question – knowing that 9 out of 10 are hit and sunk in less than 5 years of existence! This state of affairs imposes the urgency of exercising the community virtue, virtue that established companies dream of and for which they are ready to invest massively. The energies are multiplied by ten when we have to save our life!
And this will probably be the price of success until their turn, the grown startups will have to nourish and develop a strong culture to revive their original values.
---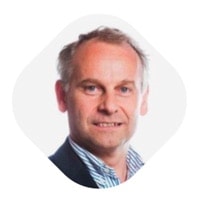 Benoit Rabourdin
CEO Hubtobee