Hubtobee PoCs: 100% Digital Transformation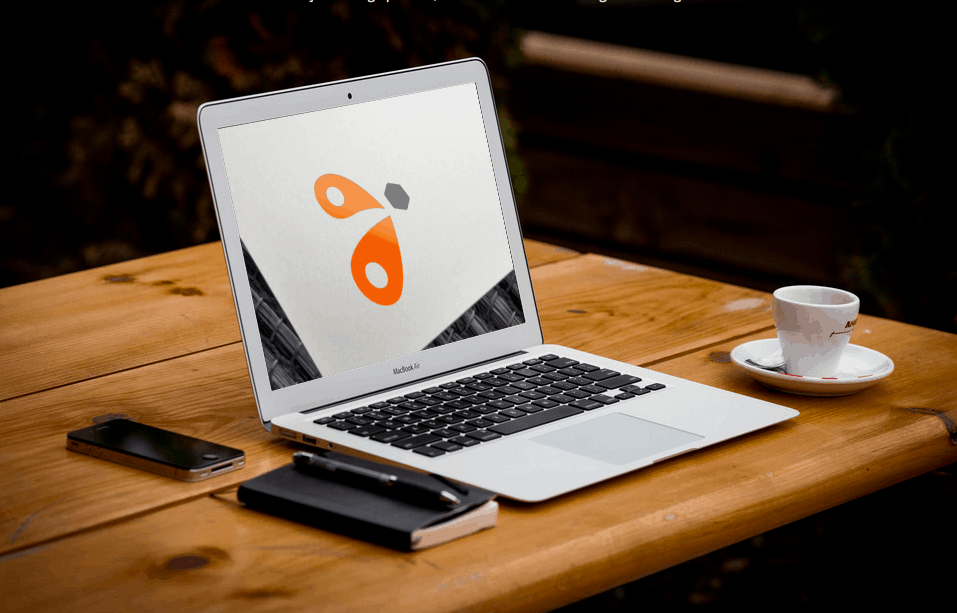 The digital transformation is one of the economic and sociological changes that can allow organizations to make a huge leap and maximize their efficiency and performance in many areas. Like the industrial revolution, this technological revolution, when advanced, will leave a strong feeling of "before" and "after". And we will not understand how things could have even worked "before", the "after" will seem obvious and comfortable.
This is precisely what the companies who have tested Hubtobee feel like. 100% of them want to deploy the app worldwide.
In fact, the app will be quickly adopted since almost 100% of executives (93% exactly) who have been exposed to the app say they want to use it fully.
So what exactly does this app do?
It reveals (in the photographic sense) in advance all the accidental geographic crossings of colleagues (travelers and sedentary) who would have an interest in seeing each other for their work. It reveals and facilitates the opportunities for colleagues to meet each other to make the presence (rare) of everyone on the same place … a present for everyone.
It is a real professional and human lever that saves a lot of time and promotes intelligent and rich meetings.
It's clear, Hubtobee allows to visualize what before the digital was not visible.
Once they have tested it, users can no longer do without this new comfort of access to information, which has a very positive impact on the collective and not negligible … on lower costs.
"Tell me where you will be tomorrow, Hubtobee will tell you who will be there too! "
---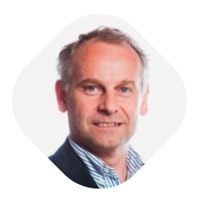 Benoit Rabourdin
CEO Hubtobee