When well-being at work combines with bonds of beings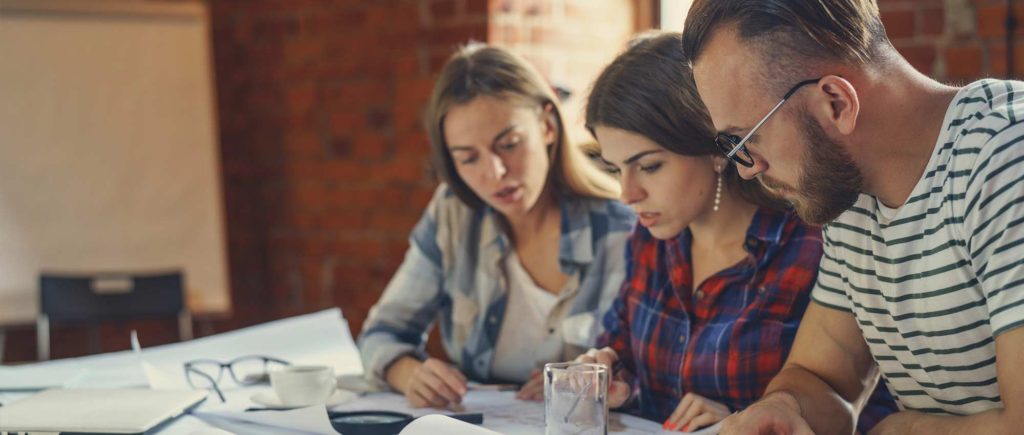 When, after 30 years of professional life, I look in the mirror for my best moments, I see what the Y and the millenniums dream of living, what some companies, by the way, have put in place with super cozy designs of "co-working" facilities: a professional environment where life is good. For a bit, it would only be missing the fireplace and the Labrador dog that brings you your slippers!
If the frame is important, the essential remains in the culture of the company, and the very origin of this culture is the human relationship! Clearly, the closer we get to authentic interpersonal relationships, the happier we are. It's about freedom, truth, human respect, and kindness.
I keep the best professional memories of these times when I could experience all of this most intensely. And, what a coincidence, the results have been visible and also leave a good taste of success… Anything that will help create and strengthen this kind of corporate culture will carry the promise of great achievements.
That is why everything facilitating a warm human relationship (like co-working sofas with a football table and a fridge filled with cold drinks) multiplies in groups. Ties have been put away for a long time, and you do not have to be a computer scientist to work in jeans. Before, there was only a sordid coffee machine to create these informal, random moments!
By creating Hubtobee, we are providing effective additional support to this construction of human relationships as a fundamental fabric of workplace performance and well-being.  Here is a small illustration of what we suggest: When I was in Switzerland, my group's international training center was 5 minutes away from my office. Hubtobee did not exist, but I had the equivalent since my friend in charge of the training gave me in advance the lists of colleagues from all over the world who came to spend a few days.
Hop, I screened everyone who worked in the same business unit as me, and I invited them to lunch on the spot. So, I virtually traveled the world in 80 lunches, in hidden time, and when I recalled my new colleague, Bob, in South Africa 3 months after this meal, he no longer saw me as the "big brother" of the head office and we worked confidently, very easily, remotely.
What a gain of time and quality for my professional contacts, all in pleasant conditions that I would otherwise never have developed as fast and well! We work much better with someone after getting to know him and creating a link, and it's so much fun! Today Hubtobee is the tool that, within large companies, allows everyone to know where his colleagues are and thus to create opportunities for real meetings, for fun, for pleasure, and to establish lasting professional relationships in a more harmonious context.
The "coffee corner" at the end of the corridor at the end of the world where we cross each other and where communication becomes fluid.