Spread the serendipity at the heart of your business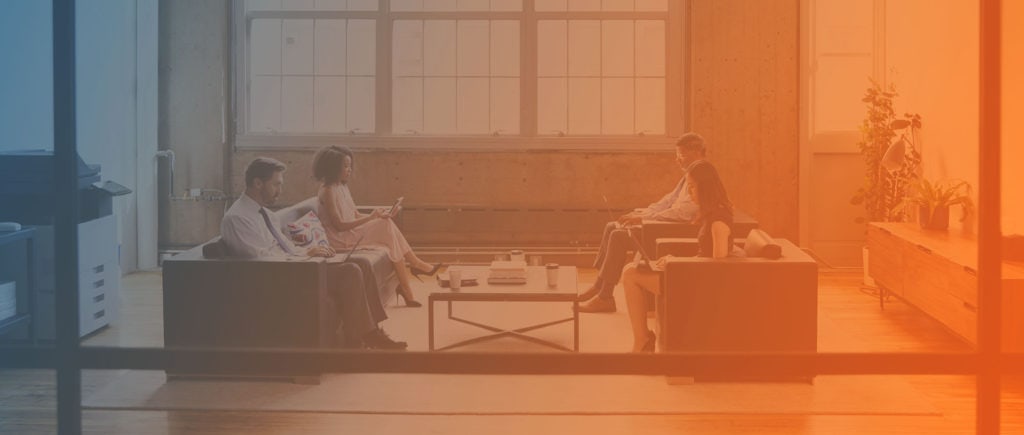 A little lexical reminder: Serendipity is the fact of "finding something other than what one was looking for, following a fortuitous combination of circumstances and very often in the context of research on another subject", it is the accidental discovery. I'm looking for India, I'm falling on America.
Innovation is triggered by different processes, it is not easy to say exactly where it comes from, nor where it is going, a bit like the wind. And it does not stop there, while one is convinced to have « The Big idea », it is usually even more complicated to implement and execute it.
His discovery is only the beginning of a long way!
Indeed, it is then a matter of persuading a cohort of decision makers who themselves have their own calendar and could, what's more, being victims of the well-known "not invented here, by me" syndrome!
Facing these potential difficulties, hubtobee is proud to provide the solution that can kill two birds with one stone! The "two in one"!
Upstream, to generate innovation, hubtobee promotes exchanges and therefore serendipity;
Downstream, to implement it, hubtobee facilitates networking and internal co-working!
Thus, by revealing, in the photographic sense, all the points of daily contacts allowed by the many flows of business trips within a company, hubtobee stimulates the game of interdisciplinary random combinatorial, conducive to the emergence of new ideas, within the company.
Mixing individuals, their ideas, and productive pollination!
This between travelers themselves and between sedentary coworkers and travelers who show up at the work place of their colleagues.
This adds to the cerebral availability of the traveler who widens the right hemisphere of his brain (Intuition, creativity) when he goes out of his usual surroundings and routine. And the somewhat exotic dimension that brings to the sedentary the visit of these travelers.
All the ingredients conducive to a fertile intellectual sagacity of accidental finds.
The network, the essential tool for influencing effectively within an organization.
Without a network, the energy to push any idea will be much more important to deploy. In fact, to implement an initiative, is often to activate a network and extend it by capillarity on the path that traces the initiative!
Thus, the deeper and wider a network is, the more effective the influence.  Hubtobee is a serendipity fertilizer, in other words, a network builder for executives who need to innovate differently. A major asset to deploy creativity, cohesion and performance in companies.
---

Benoit Rabourdin
CEO Hubtobee