Hubtobee Flex, smart hybrid work solution
Come to the office at the right moment to meet the right people.
Request a demo
You are one step closer to smart Flex Office and Hybrid Work solution.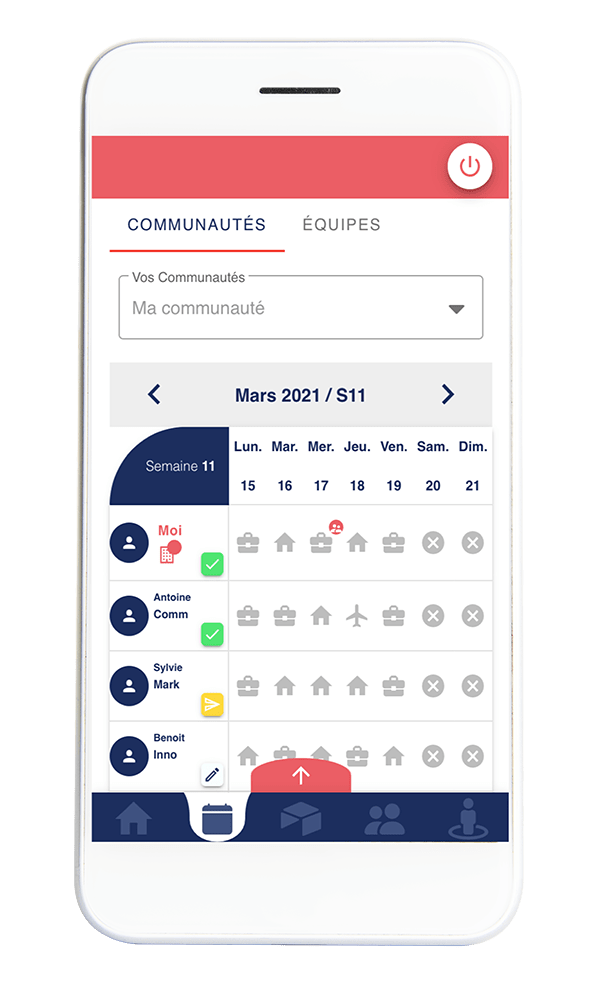 The answer to all your Hybrid Office pain points
The workplace is no longer limited to an office. Colleagues no longer come to the office to send emails but to meet their coworkers. Yet, asking for a Work From Home day is not the same as asking for a day off. Smart management of the flex office requires profound consideration of the company's remote work policy. Luckily, flex office and hybrid working fit well in the presence management. Hubtobee Flex is a simple, secure, and 100% integrated Hybrid Work and Office solution.


A Simple Way to Organize Your WFH and On-Site Days
Shared
Attendance Calendar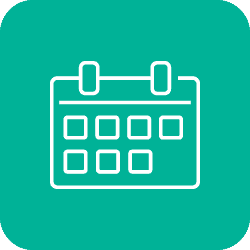 WFH, on-site days, business trips, and holidays
Flex Office
& Flow Management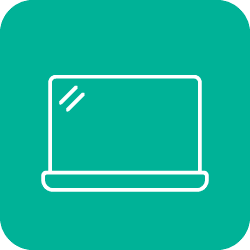 Office, parking,
and lunch spaces
Management
& Monitoring Tools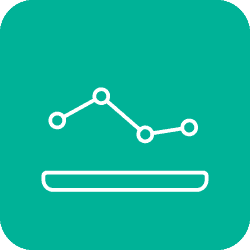 Remote Work
& Space Occupation rates
Request a demo
You are one step closer to smart Hybrid Work and Office solution.
Four Distinct & Complementary Modules to Manage Hybrid Working
The application that reinvents the presence of colleagues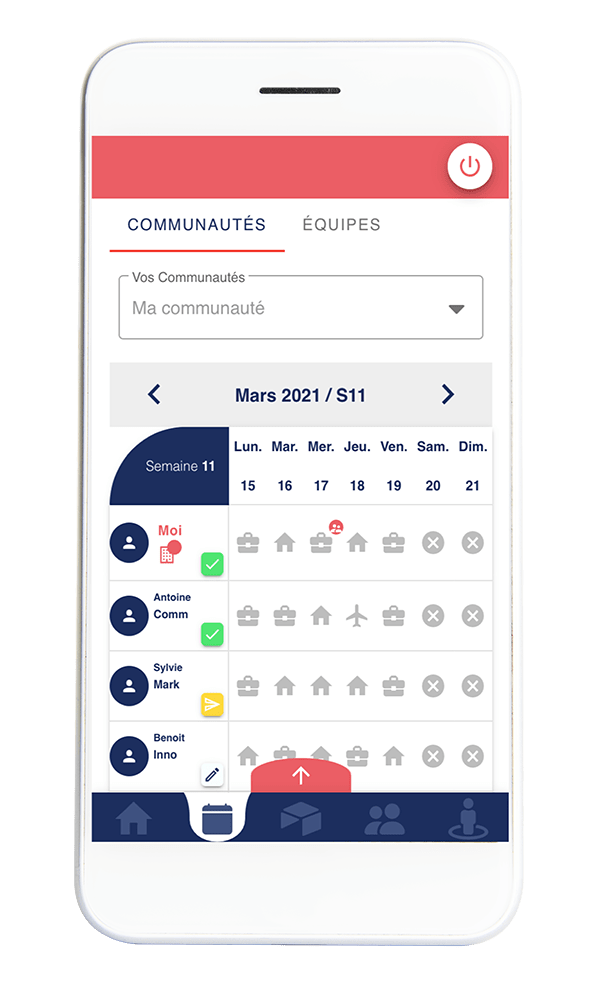 The shared attendance calendar: declare and share the organization of your week
Allow employees to organize themselves depending on the presence of their colleagues:
Who will be in the office tomorrow?

Where are my colleagues?

When is the best time to meet others in the office?
Features:
Attendance calendar with space capacity rates

Verification of the employee anticipated presence according to the company-defined agreements and terms

Schedule Sharing with your teams and communities (with or without access restrictions)
Adapt your management to the new hybrid work organization
Organize teams' presence on-site according to your needs and the target occupancy rates. Ensure that company WFH agreements are integrated and respected.
What remote work rules should be set up for each team (company agreements)?

How to enforce these rules (validation workflow)?

Who is where? Where are my teams and their members (on-site, remote, traveling, or absent)?

What occupancy rate should be set per site?
Features:
Dashboards & Indicators: Analysis of the distribution of on-site and remote periods (Actual, Planned, Comparative)
Schedule Approval: Management of employee schedules, Manager's Module with a consolidated view of the teams
Enriched Data: Management of local constraints (specific modalities)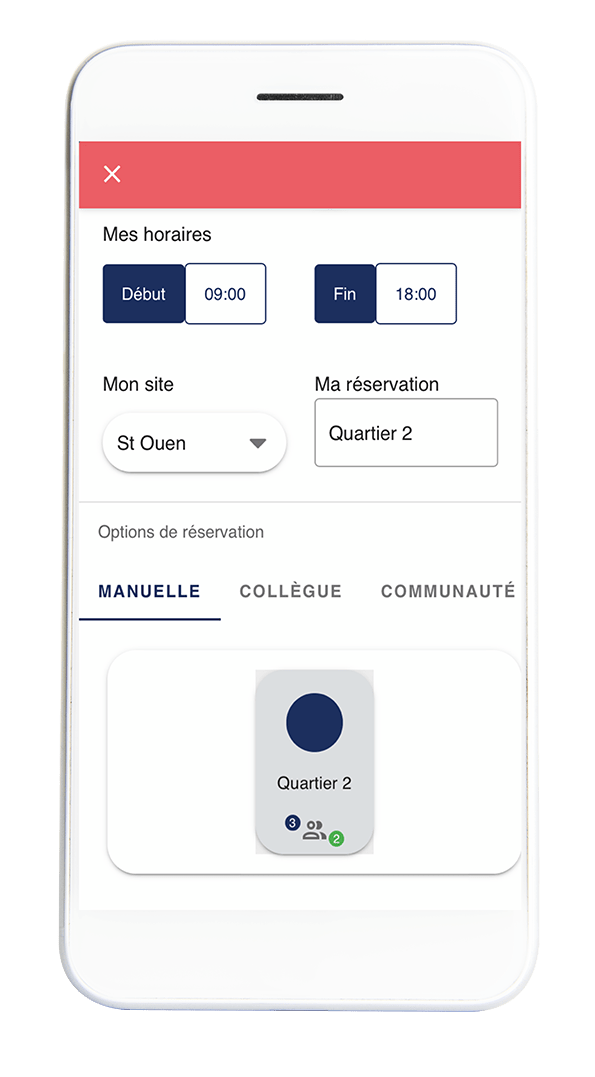 Make your office flexible by incorporating a WFH policy
Let employees organize themselves depending on their colleagues' presence on-site. Allow the company to optimize its office occupancy.
Who will be in the office tomorrow?
Where are my colleagues?
When is the best time to meet others in the office?
Are there any desk availabilities the day I want to come to the office?
Can I take place near my team?
Can I choose my location: workstation, floor, office, meeting room?

How do I calculate the unnecessary m2?
Features: 
Book your workspace or a meeting room depending on their availability directly from the application
Reserve your workstation based on bookings made by other coworkers or community
Manage office-based, assigned, and mobile employees
Declare employee presence and real-time space capacity rates using QR-CODE or Space-Code technologies at arrival/departure to:

Use a reserved space
Book an available location on-spot
Streamline office space: immediate ROI!
Hybrid work saves office space. One working day per week converted into remote activity can help the company eliminate 20% of its office space. The gain doubles as the number of WFH days increase.
We use various sensors to calculate attendance hour-by-hour and collect real-time data in order to simulate the optimum workspace surface required for the organization.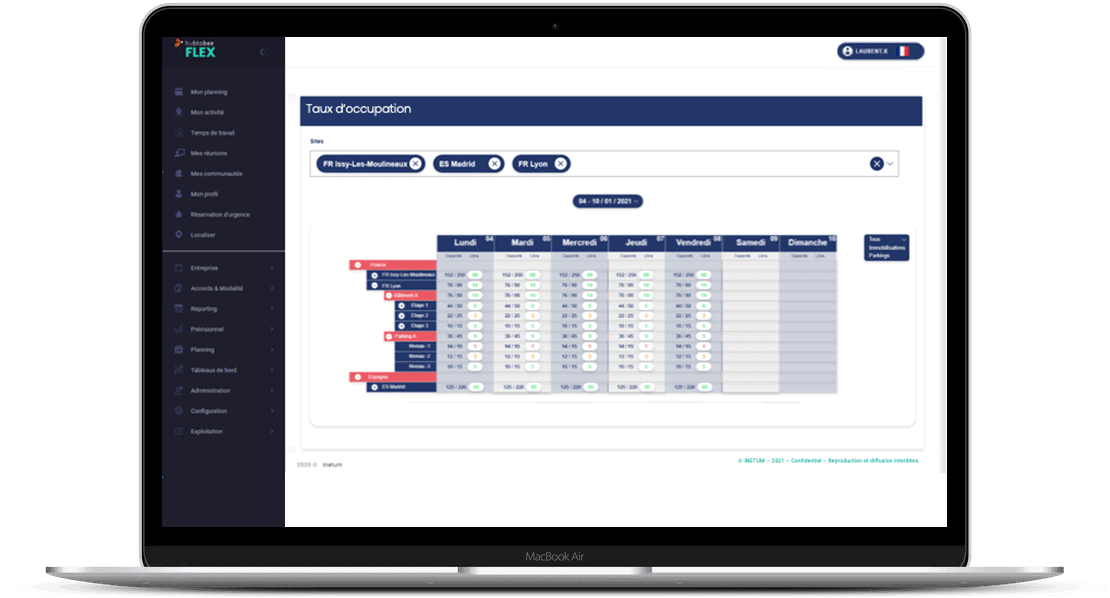 Request a demo
You are one step closer to smart Flex Office and Hybrid Work solution.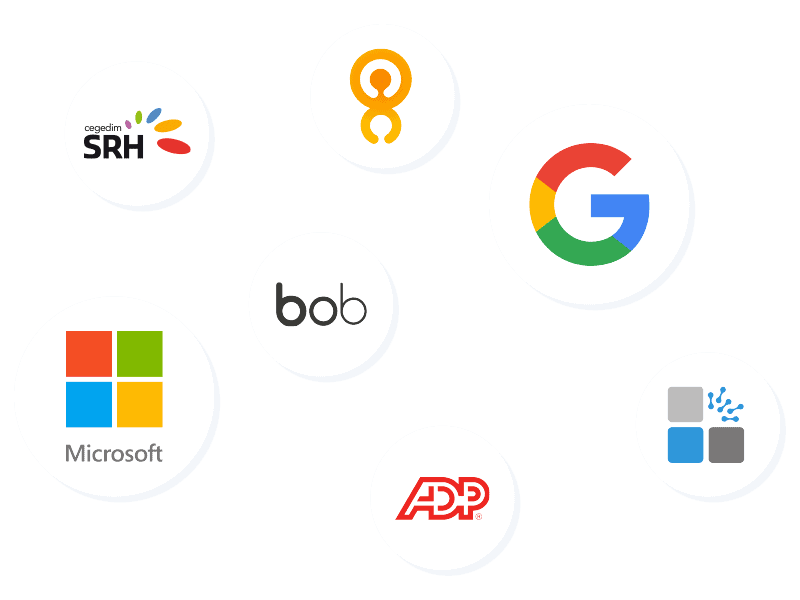 A simple, secure, and fully integrated solution
Hubtobee Flex is a turnkey SaaS application that can be easily integrated into the organization's systems. Our solution is GDPR-compliant and certified by VirtualDPO®.
You are in a good company